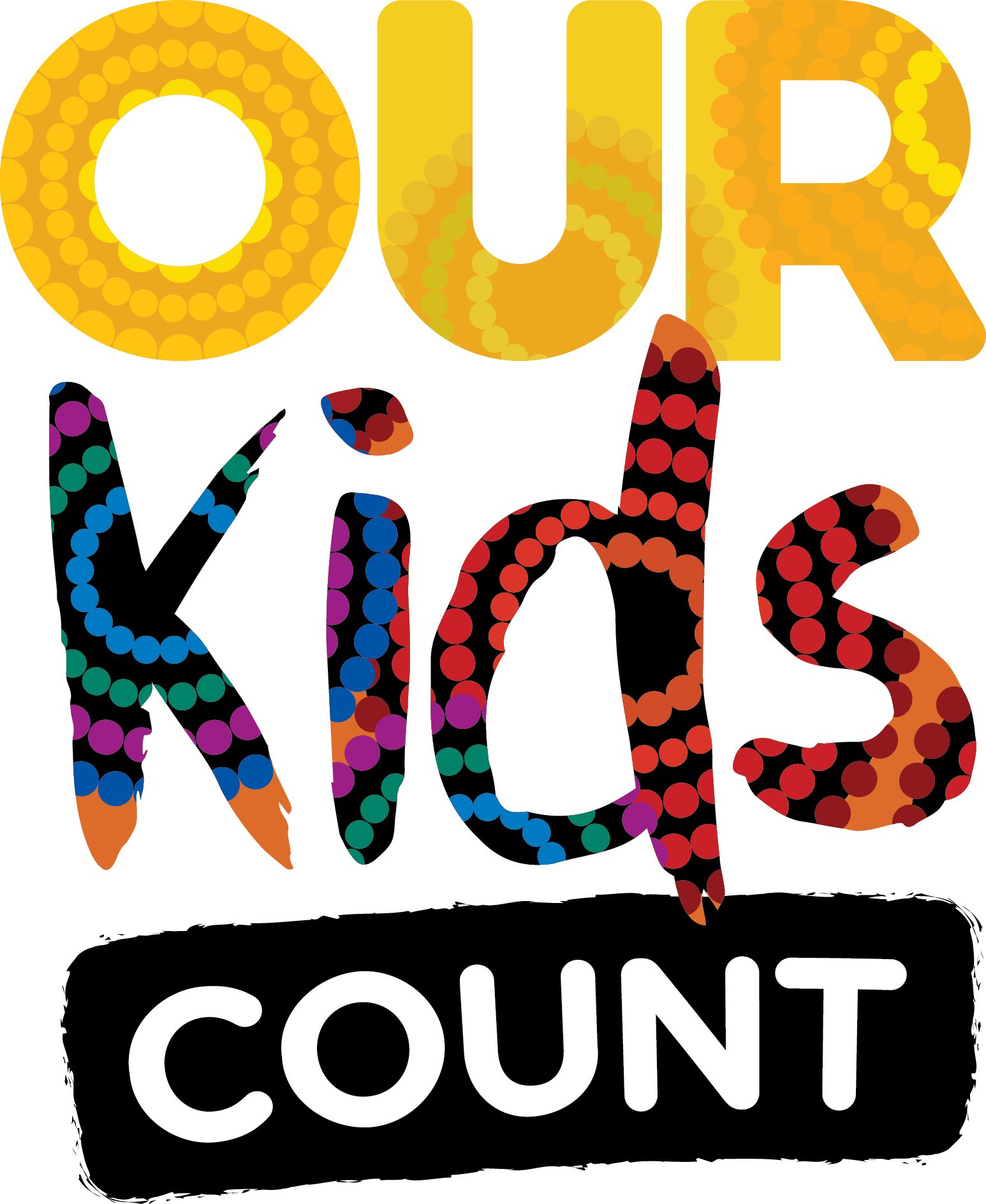 In 2018, Cox Inall Ridgeway launched a campaign on behalf of NSW Births Deaths and Marriages aimed to address the causes of under representation of Aboriginal birth registrations, such as distrust of government data collection, literacy and language issues and lack of awareness of the role and benefit of birth registration.

Cox Inall Ridgeway developed and tested a campaign tagline and logo, 'Our Kids Count' with Aboriginal and/or Torres Islander communities across NSW. The Our Kids Count campaign was embraced by Aboriginal communities. Aboriginal births registered in NSW climbed by 53 per cent in 2018 with a record 7,491 births recorded in NSW.

Over the course of the project, Cox Inall Ridgeway developed a series of culturally targeted resources, recruited community champions to support with community activities, developed communications collateral and facilitated consultation focus groups to test the campaign.

In 2019, Cox Inall Ridgeway was engaged to co-design a campaign for the Queensland Register of Births Deaths and Marriages to encourage Aboriginal and Torres Strait Islander parents to register births in the State of Queensland.